INCREASE THE NUMBER OF BETS PLACED
We know how important it is for you to encourage your visitors to place more bets – this is a large part of the business you are in. With this in mind, we have built LivematchPro as your main ally. Easily integrated with your odds, placed next to an event, our widget keeps your customers entertained and willing to bet more. With LivematchPro you will no longer have to bother yourself trying to inspire visitors to place bets, we will provide this service for you.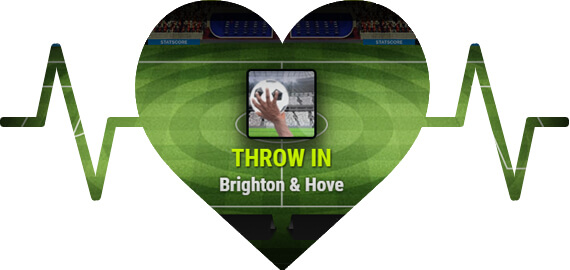 KEEP THE EVENT ALIVE ONCE IT'S UNDERWAY
Many of your customers are conservative and decide to place bets only pre-match. Then they just check the scores and only return later to place a new bet. Between these two separated incidents is a great amount of time where their attention is lost. We want to also help you keep them active during matches. LivematchPro stimulates visitors to stay on your website. They will be encouraged to follow the games LIVE and place bets for ongoing events.
MAKE YOUR BETTING SHOPS THE MOST CROWDED PLACES IN THE AREA
What keeps people coming back to the betting shops and spending their time there? The entertaining offers that inspire them to place more bets and adds to the thrill factor. Because these are the intense feelings that keep us focused. LivematchPro helps to stimulate people during in-play events with their great visualizations and can so easily be displayed on big screens and terminals in betting shops. Making the art of LIVE betting a truly social event.