GET ACCESS TO LIVE EVENT DETAILS IN LESS THAN A SECOND
This superfast data is collected at venues by our highly-trained team of scouts, and verified by a large team of supervisors back at the head office. We use the most up-to-date and modern technology on the market across our entire system, which includes having the most reliable data storage facilities. We can provide data in JSON format, and guarantee the lowest latency you will find.
CHOOSE ONLY THE EVENTS YOU NEED
We understand how important it is for the growth of your business that you find a feed that delivers exactly what you need. No more, no less, why pay for what you don't need? This is the reason why we have created a number of packages to give you the flexibility to control your budget, and the number of events you take each month. We have made this process as simple as possible by adding a specially prepared administration panel. This is where you will be able to select the exact events you need or want. It has never been easier!
BENEFITS OF TRADER VIEW
ScoutsFeed comes with a back office from where you will be able to control what you see, and when you see it. This back office is very trader-friendly, and it will provide you with all the help you need by giving you both visual representation of specific actions and alerts for the most important incidents, including Bet stop and Bet start. You can also see the live activity stream from here, as the data is received. All of this means that you have the opportunity to maximise your own in-running trading.
LET OUR GLOBAL NETWORK OF SCOUTS SERVE YOU THE DATA YOU NEED
We are very proud of our highly-trained network of scouts. After 12 years of expansion, we now have over 500 scouts (event reporters) worldwide collecting data for you. And we are by no means finished, as the recruitment and training of scouts is an ongoing process. The fact that we have our own scouts gives us complete control over the data we deliver. This is why we are more than happy to guarantee both the speed and quality of our stats.
INCREASE YOUR INCOME WITH IN-DEPTH LIVE STATISTICS FOR ALL EVENTS
When you book an event through ScoutsFeed, you can be sure that you're getting the widest range of statistics and data on incidents available for every sport. For soccer we provide data on red/yellow cards, possession, attacks, free kicks, corners, substitutions, throw-ins, shots on target and shots blocked. And that's just a small bite of the delicious list of statistics we make available.
KEEP IT SIMPLE WITH A UNIFIED DATA STRUCTURE ACROSS ALL SPORTS
To increase reliability and make the integration process as easy as possible, we have a unified data structure. It is constant throughout all our data, it includes our PUSH/PULL delivery systems, and covers JSON feed.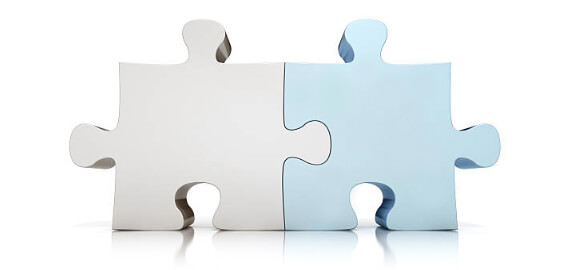 FORGET ABOUT THE NEED TO TRANSLATE
We know that you work in a global business, where the need to localize and deliver projects in different languages is often a game-changer. This is why we made sure that ScoutsFeed is available in more than 30 languages. If you do need to use it in a language which we don't cover, we will be happy to add it for you.
GET A HELPING HAND WHENEVER YOU NEED IT
We provide in-depth technical documentation of our REST API and sample codes so that our feeds can be easily integrated into your systems. This coupled with a 24/7/365 technical support means you're always up and running. We like to think we are part of your team!